The following are some tips from Hand in Hand Parenting:
non-profit resources to support your parenting
Starting School Part 1 – Packing the Backpack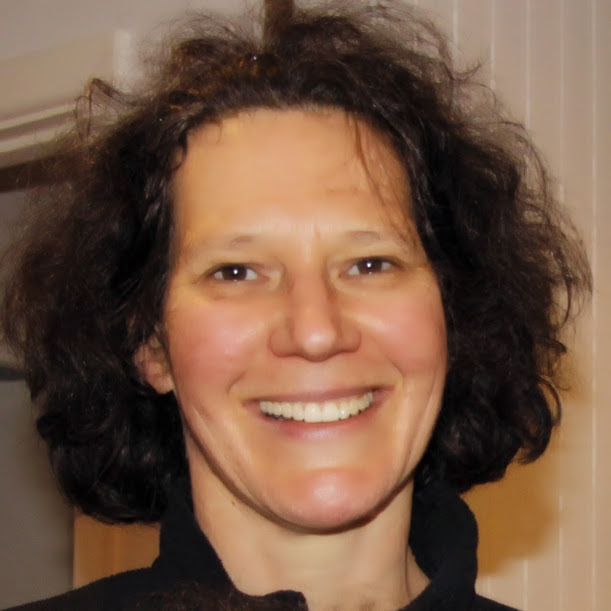 Starting school, whether it's for the first time, entering a new school, or even returning to a familiar school after the long summer break, can be a challenge for both our children and ourselves. While we carefully pack their school bag with the things that will help them through their day – a nutritious lunch, a spare pair of pants and pencils – it's easy to forget our children carry an emotional backpack as well. Our special role, as parents and carers, is to help them pack and unpack that bag. It's at least as important as a healthy lunch or a good night's sleep. In this article, I discuss the good things we can add to their backpack, filling it with the "connection vitamins" our children will need to get through their transition to school, or the return to school.
Part 2 – Unpacking the Backpack
My daughter's first day of school was one of the hardest days of my life.  Although we had  some times in the past when separating from one another had been full of feelings, we  worked through them together, and things, up to then, had been pretty smooth.  Cheerful up to that point, on this day she started to wail and cling to me as she lined up at the doorstep of the classroom.
Here are a few creative ways parents have made school adjustments easier: